Book your Stay.
A peaceful, central setting ideal for exploring the island. The hotel is the ideal place to enjoy the best of the island. Its location, on Santa Eulalia's peaceful promenade and the natural surroundings make Aguas de Ibiza a charming hotel from which to explore the beautiful beaches the island has to offer.
A different Range on Offer
Contemporary Mediterranean-style room designed under Feng Shui principles. The interiors feature natural elements to make for a most pleasant experience. The bathroom is lined with natural stone and iridescent tiles that light up with the sun recreating sea shells.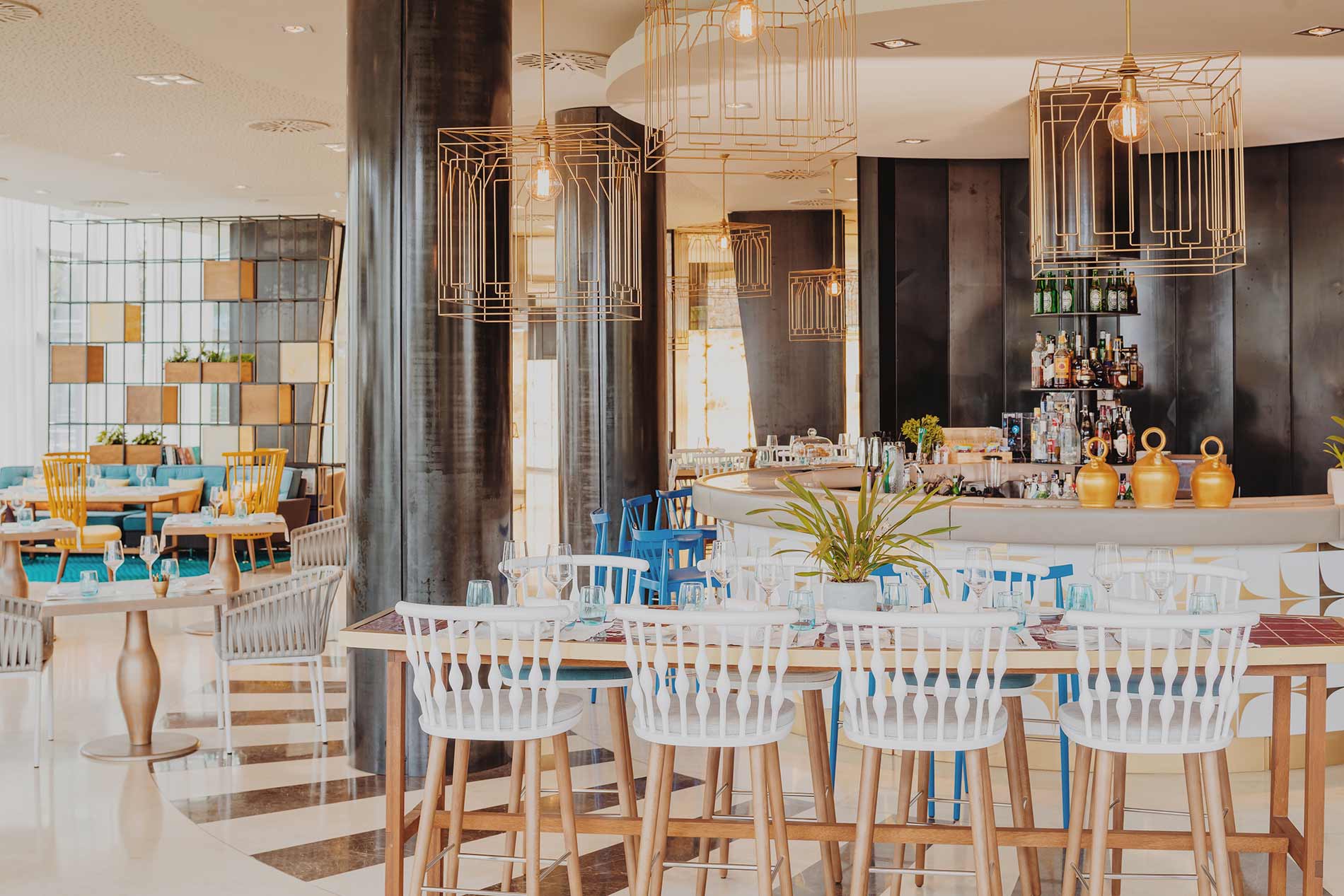 The Hotel: Hall / Reception
Open your spirit. And your eyes.
Come to where the eye meets the most beautiful Ibiza.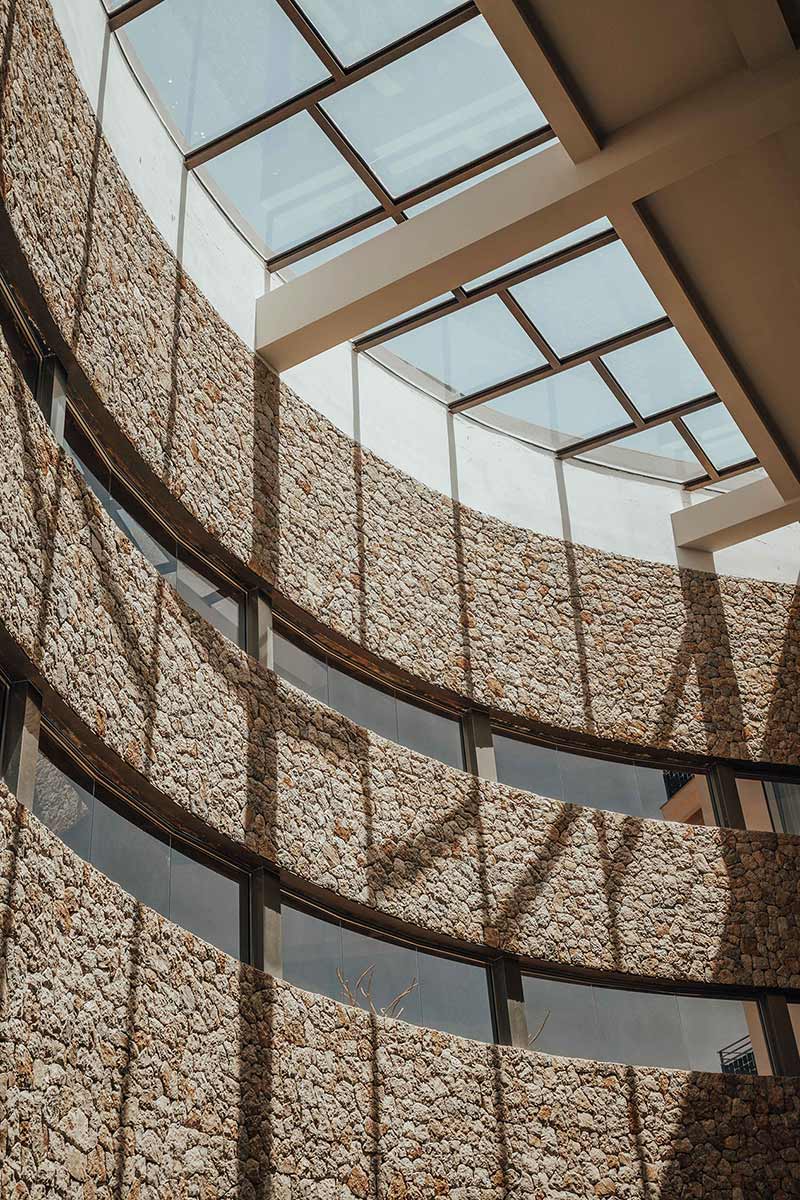 The Hotel: Main Entrance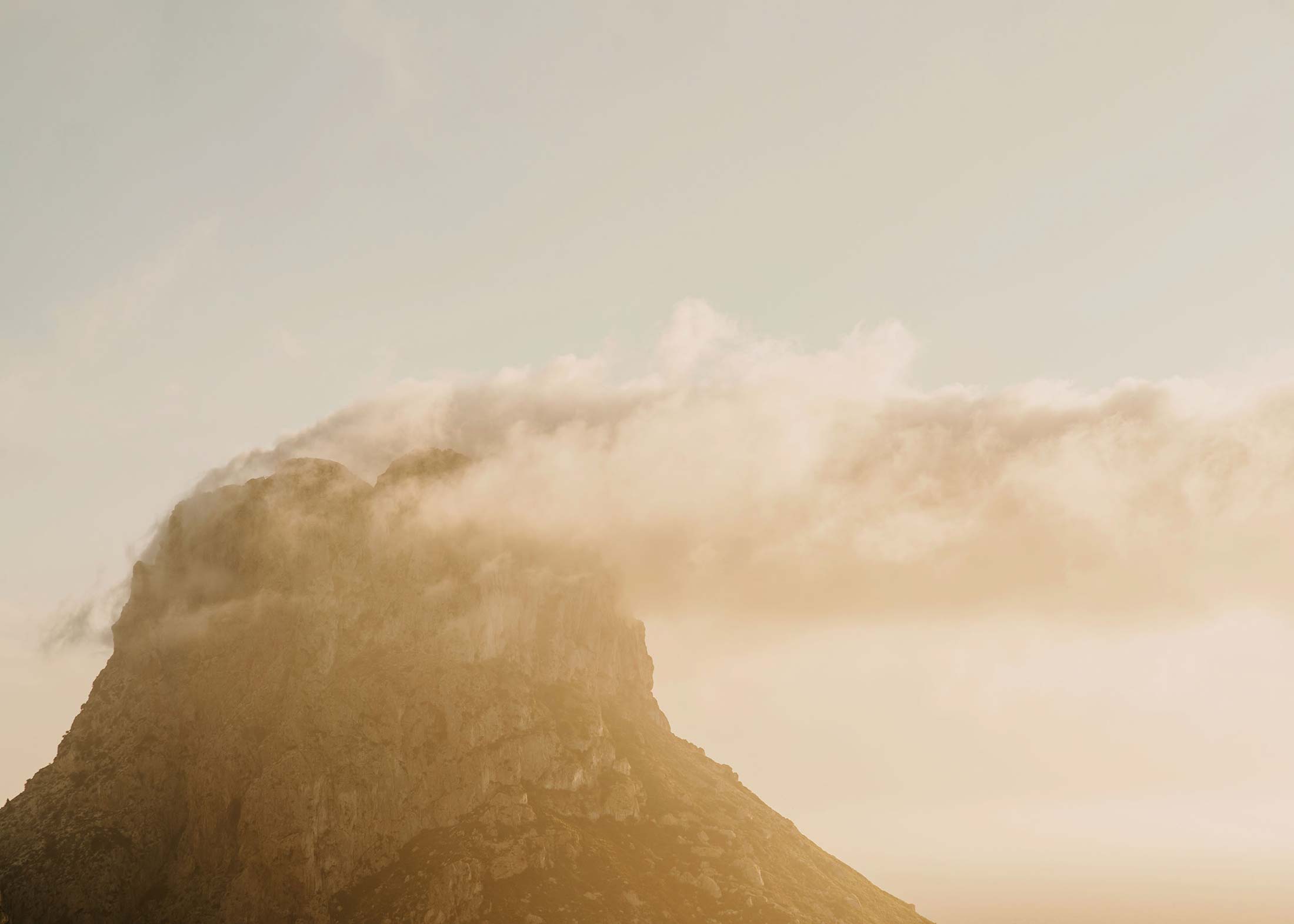 Es Vedrá Island. Ibiza.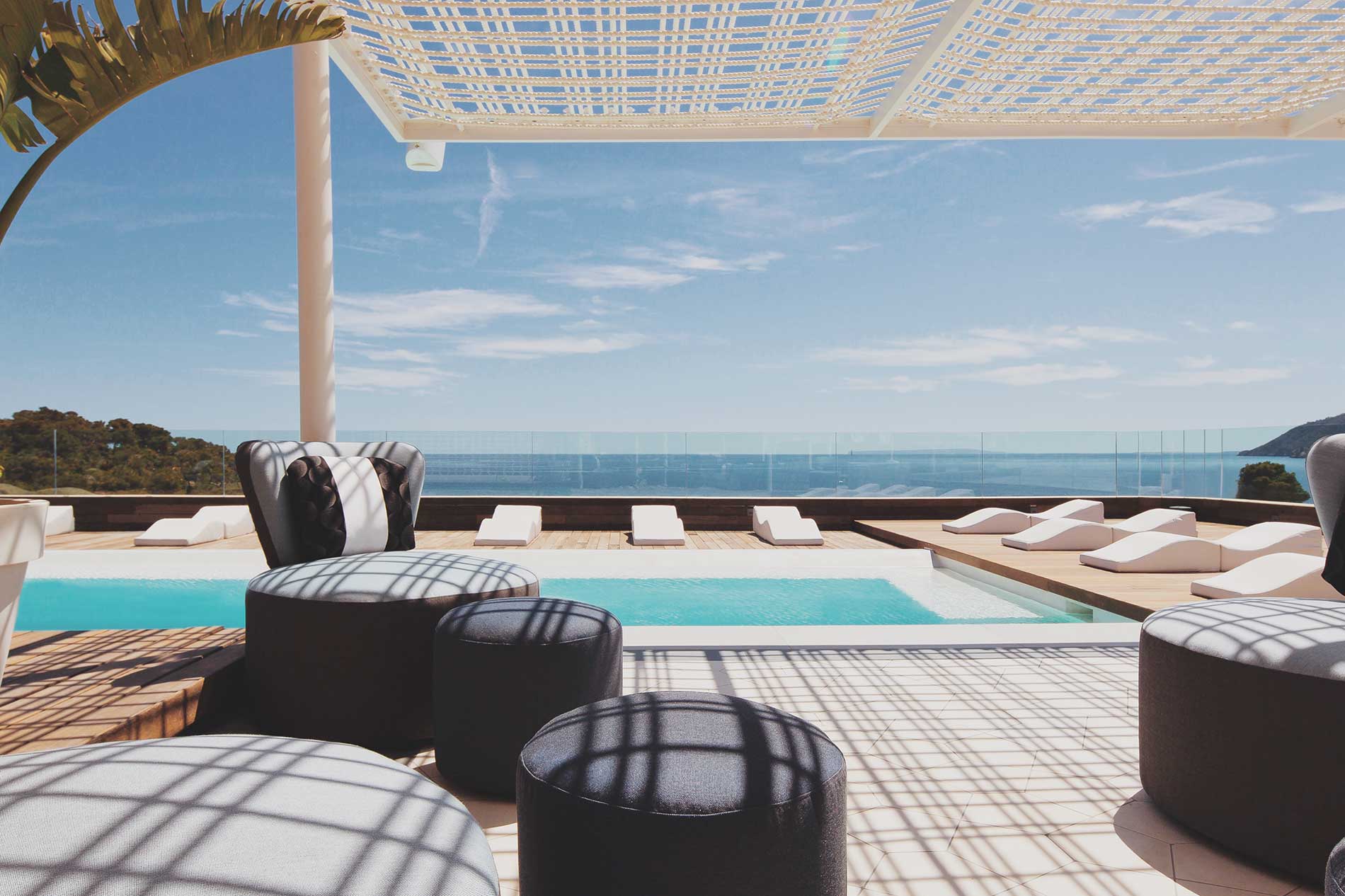 Scuba Cocktail Bar
Join the handful of guests who already sent their best photographic memories of their stay.