Book your Stay.
A peaceful, central setting ideal for exploring the island. The hotel is the ideal place to enjoy the best of the island. Its location, on Santa Eulalia's peaceful promenade and the natural surroundings make Aguas de Ibiza a charming hotel from which to explore the beautiful beaches the island has to offer.
Ibiza Winter markets
As you already know, Ibiza is an island with a clear hippy heritage, something which is evident in its markets. The best of these famous hippy street markets in Ibiza close at the end of October, but some of them stay open year round.
Don't miss out on the opportunity to visit such special places; you get to wander around the different stands, chatting with some of the vendors and even getting an Ibizan souvenir. It's a plan you'll love, whether for buying something or just as an enjoyable walk through the handicrafts. What's more, they're outdoors, so you can enjoy Ibiza's great weather.
Las Dalias
Las Dalias is open every Saturday of the year. In Mercadillo Las Dalias you can find almost anything; clothes, jewellery, leather items, decorative objects and even typical Ibizan food products.
On special days like Christmas and Easter there are street markets which open every day.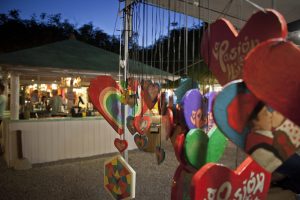 The Mercadillo de Artesanía in Santa Eulària des Riu
This Ibiza hippy market takes place every Sunday morning in the the heart of Santa Eulalia, Passeig de S'Alamera, where a variety of Ibizan artisans and farmers gather to offer their goods.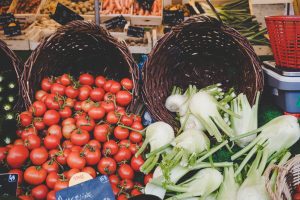 It's a traditional market where you'll be able to find everything from fruit and vegetables to a great variety of typical Ibizan artisan products. Don't miss it!
The Cala Llenya second hand market
An outdoor area surrounded by trees where you can also eat and have something to drink. After staying closed for a number of months, last month this traditional street market opened again on Sundays.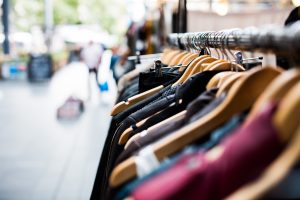 It is a bazaar where you can find second hand objects and clothes while also being able to enjoy live music in an incredible atmosphere. Open from 11am to 5pm, it's the perfect place to find a special gift and spend a day with locals in an unparalleled atmosphere.
There are other Ibiza markets you can also visit if you travel to the island in high season, some are very close to Santa Eulalia where your hotel Aguas de Ibiza is, like the Punta Arabí and Es Canar hippy markets.