Book your Stay.
A peaceful, central setting ideal for exploring the island. The hotel is the ideal place to enjoy the best of the island. Its location, on Santa Eulalia's peaceful promenade and the natural surroundings make Aguas de Ibiza a charming hotel from which to explore the beautiful beaches the island has to offer.
3 revitalizing programmes to recover physical well-being
Unbeatable Ibiza Wellness Programmes
How about taking the Aguas de Ibiza Health Challenge with our team of personal trainers, therapists and nutritionists?. They will cater your personal needs, by offering a personalized experience. Programmes are focused on having fun while recovering a healthy and active lifestyle by de-stressing, through physical exercise, body treatments, nutrition and social life.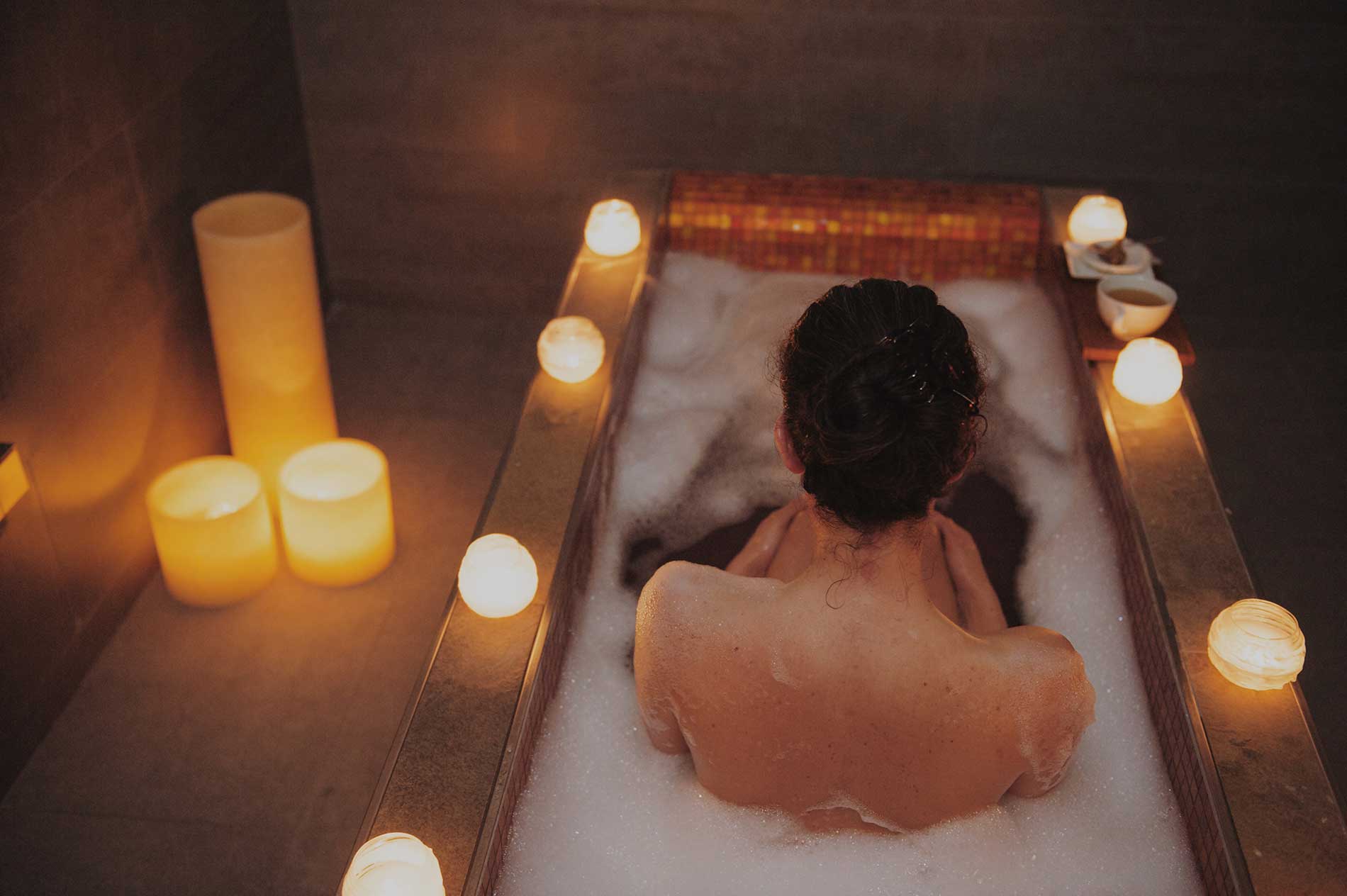 Detox Programme
If you value your wellness, this natural Detox Programme will help to cleanse your body from accumulated toxins caused by stress, lack of activity or bad eating habits which can alter our system and prevent impurities from being adequately filtered.
Weight Loss Programme
Leave Ibiza feeling better than when you arrive with the help of this Weigh Loss Programme at Aguas de Ibiza. As easy as to learn what nutritional rules will help you to continue losing weight, until you have reached the perfect weight for you. Learn also how to maintain it, gaining health and energy. You will be pleasantly surprised with your new you.
Fitness programme
We got an excellent way for you to energize, with an emphasis on your physical condition. Give back the wellbeing to your body through a personalised fitness plan. Learn how to workout to gain strength, improve resistance, reduce fat or build muscle tone or muscle mass, whilst following a healthy and balanced diet. Our team at Aguas de Ibiza will help you to start a fitness routine you will be able to maintain.