Book your Stay.
A peaceful, central setting ideal for exploring the island. The hotel is the ideal place to enjoy the best of the island. Its location, on Santa Eulalia's peaceful promenade and the natural surroundings make Aguas de Ibiza a charming hotel from which to explore the beautiful beaches the island has to offer.
Wedding trends 2018
If you're planning on getting married next year, you'll be interested in the latest wedding trends. Next year is all about alternative, casual, and minimalist weddings, where the little things are really important. A few ideas for 2018 weddings will help you choose a style for your ceremony.
The wedding invitations
Out with the classic wedding invitations and in with the watercolours. Next year's invitations will feature pretty, colourful watercolour designs.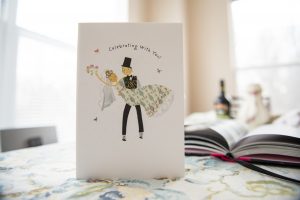 The colour scheme
When choosing the colour scheme for your wedding, rose quartz is the top trend. However, if pink isn't really your colour, how about coral or fuchsia? Green, blue, yellow and brown tones are also wedding trends.
The wedding venue
In terms of choosing where to celebrate your wedding, it's all about open-air ceremonies and receptions. If you have decided to have a "wedding with a difference", a beautiful garden or a terrace with a sea view would definitely be a great choice. If you want to celebrate your big day in Ibiza, Santa Eulalia del Río is an ideal place to keep in mind.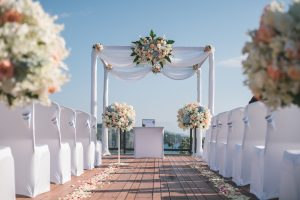 The bride
Romantic, lace and open-back dresses will be right on trend. Colourful shoes also come into play next year. When it comes to hair, natural updos are a winner.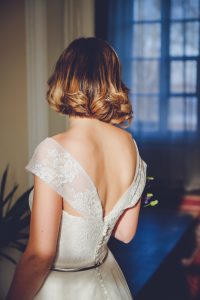 The wedding favours
Surprising guests with a gift is only getting harder; soaps, fans or comfy footwear so that the ladies can give their feet a rest. If you want to be innovative, how about why not forget the gift and donate the money to an NGO instead?; a new way of hosting a more original wedding.
We're sure that you can find plenty of ideas and trends for next year on Google and Pinterest. We wish you the best of luck with your wedding planning. If you want to discover our wedding planning advice, take a look at the link.